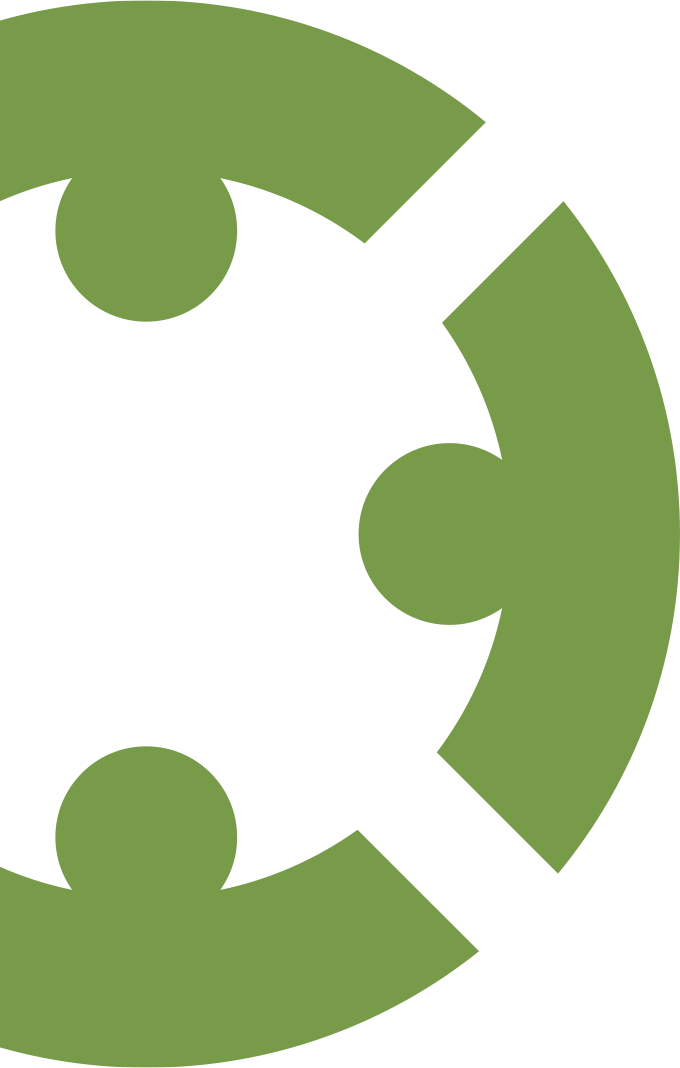 Landmark Resource Management
Landmark provides a broad range of specialty services to Indigenous communities, municipalities, governments, and industry. Our approach involves working collaboratively with our partners and other stakeholders to find innovative solutions to challenging problems. Our relationships make a difference. We care about the communities that partner with us and create enduring relationships with all of our clients. When working together, your success is our success.
Working With
Indigenous Communities
Our work with Indigenous communities is based on Landmark's ability to bring tangible benefits to the groups we serve. We aid communities and build capacity by providing reliable regulatory, economic development, land claim, traditional land use study, land use planning, negotiations, strategic planning, research, and cultural heritage management support.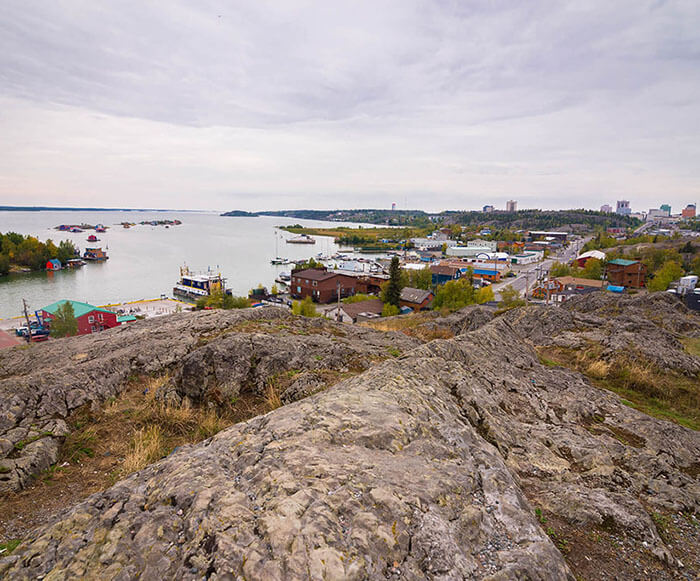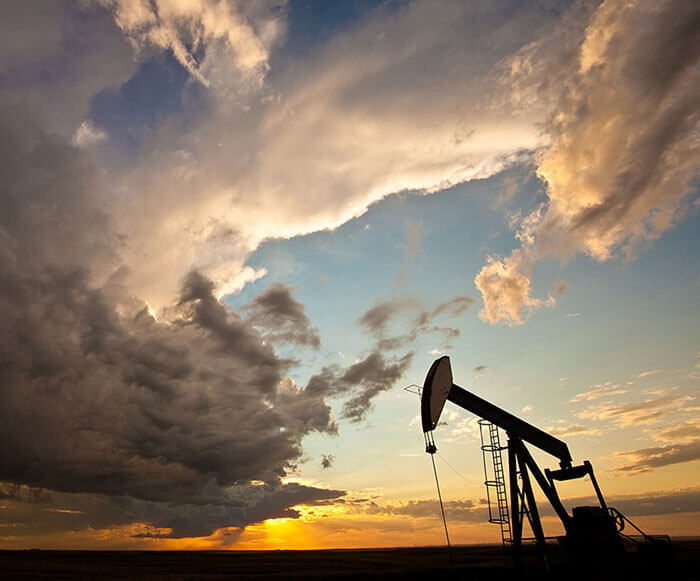 Landmark supports industrial developers, EPC firms, and service providers in identifying and capitalizing on environmental, social, and governance (ESG) opportunities during the full lifecycle of projects. We work closely with organizational decision-makers to minimize risk, incorporate principles such as the United Nations Declaration on the Rights of Indigenous Peoples (UNDRIP), and develop community engagement strategies to enhance the ESG profile of projects.
We support all levels of government by bringing together unique insights from the private sector and decades of experience working with Indigenous communities and industrial proponents across Canada. Our team helps governments develop and implement policy, make evidence-based decisions, and bring value to local and Indigenous communities impacted by industrial projects.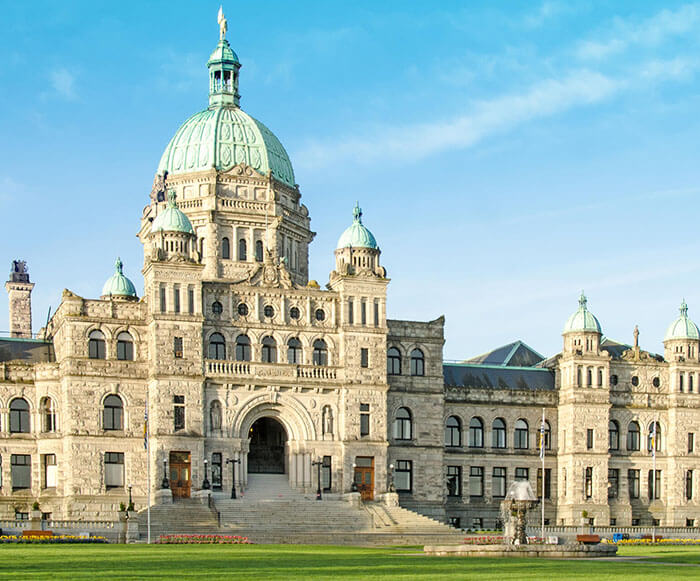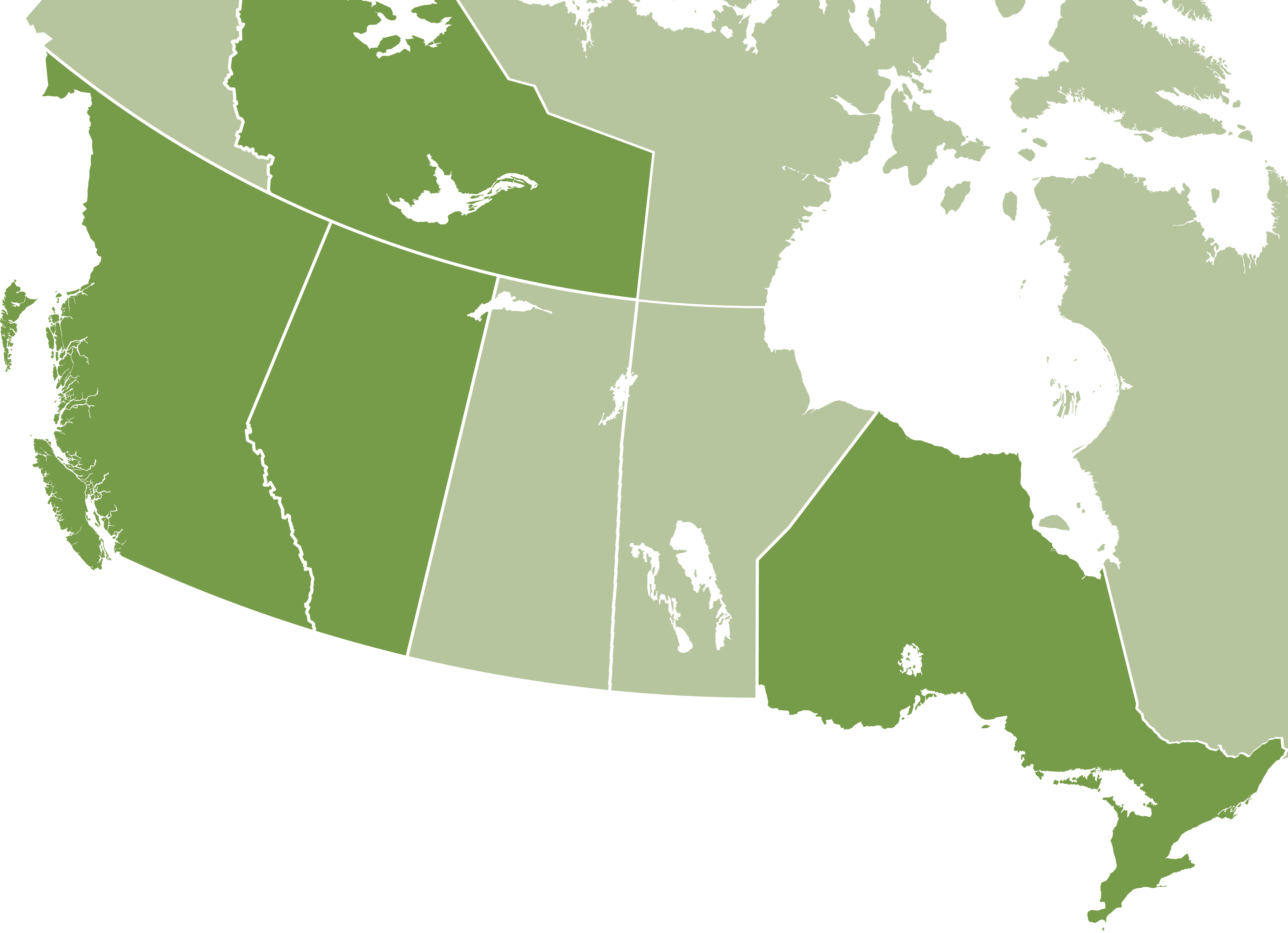 At Landmark, we are continually pushing the size and scope of our expertise across Canada. By forming partnerships with great communities, resource industry leaders, and all levels of government, we are quickly entering into new market segments across the country.
Landmark's growth is a result of our ability to find innovative solutions to challenging problems while enhancing the future outlook of the communities that we work with.
Indigenous Relations
Landmark upholds the principles of the United Nations Declaration on the Rights of Indigenous Peoples (UNDRIP) and the Truth and Reconciliation Calls to Action in the work that we do. To play our part in the reconciliation process, we have developed an Indigenous Relations Policy to help us close the socio-economic gap with the communities we serve.
Diversity and
Inclusion
Each day we strive to create a corporate environment that reflects the communities we work and live in. Through our GBA+ Action Plan, we are including different ideas, perspectives and backgrounds at Landmark to create a stronger and more effective team for our clients.
Environmental, Social, Governance (ESG)
We see global issues such as climate change, equality, and Indigenous rights as opportunities, not threats to our business. By taking a proactive approach to our ESG profile, we are working towards building a more climate-positive and sustainable business model for our employees and partners.
Our Work Makes
a Difference
Great Work
Guided by the concept of creating shared value, we work ethically and professionally for our clients to deliver incredible results that exceed the expectations of our partners.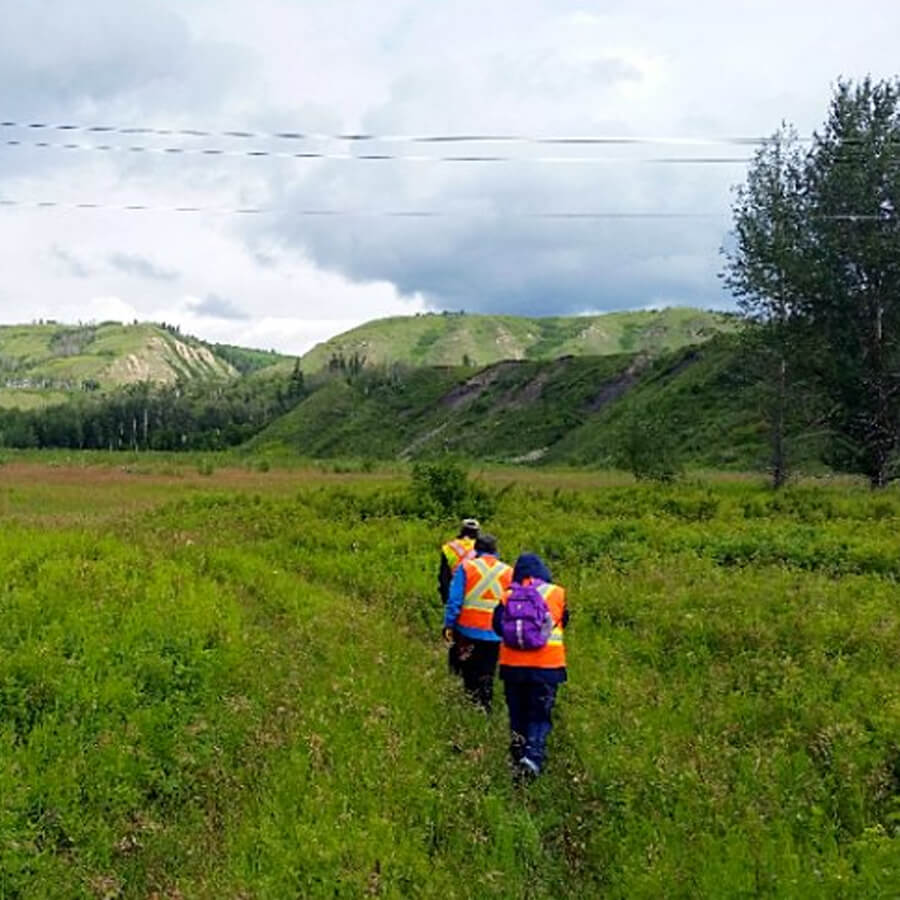 Great People
Great Relationships